We're thrilled that you're interested in investing in Digital Avatar and supporting the growth of our community. As a creator-focused startup, we believe in the power of collaboration and the unique value that creators bring to the world.
Our mission is to provide creators with the tools and resources they need to succeed and thrive in today's digital landscape. By investing in Digital Avatar, you'll be supporting this mission and helping to build a strong, vibrant community of creators.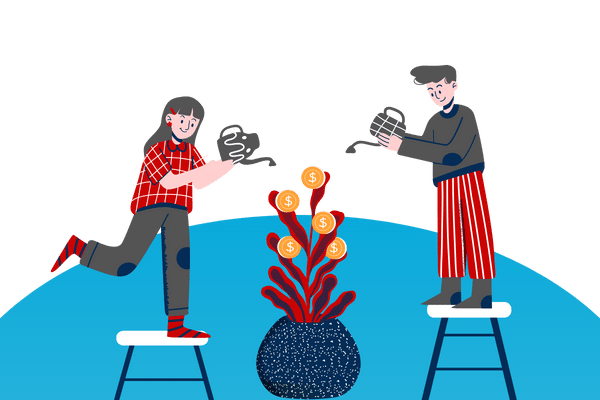 If you're interested in learning more about investing in Digital Avatar, we encourage you to reach out to us to learn more about future investment opportunities and to discuss any questions you may have.