Joining Digital Avatar comes with a lot of creator perks & benefits. Our Creator Perks includes freebies, discounts, offers & more. These creator perks help digital creators like you get ahead and reach new heights in your creative career.

You will be able to claim our creator perks once you become a member. So, if you're a digital creator looking to take your craft to the next level, sign up today and start enjoying all the benefits and rewards that our Creator Perks has to offer. 
Below are some of the perks exclusive for members of Digital Avatar.

Google Workspace (formerly G Suite) is the best cloud productivity and collaboration platform. Creators mainly use this for custom emails with their domain name.
Offer Applicability: New & Existing Users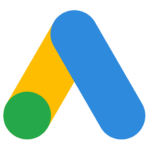 $500 credits when you spend your first $500
Get reached out by users who show interest in your products or services. Most creators who have website offering paid products, use Google Ads. 
Offer Applicability: Only New Users with US billing. Offer may vary for other countries.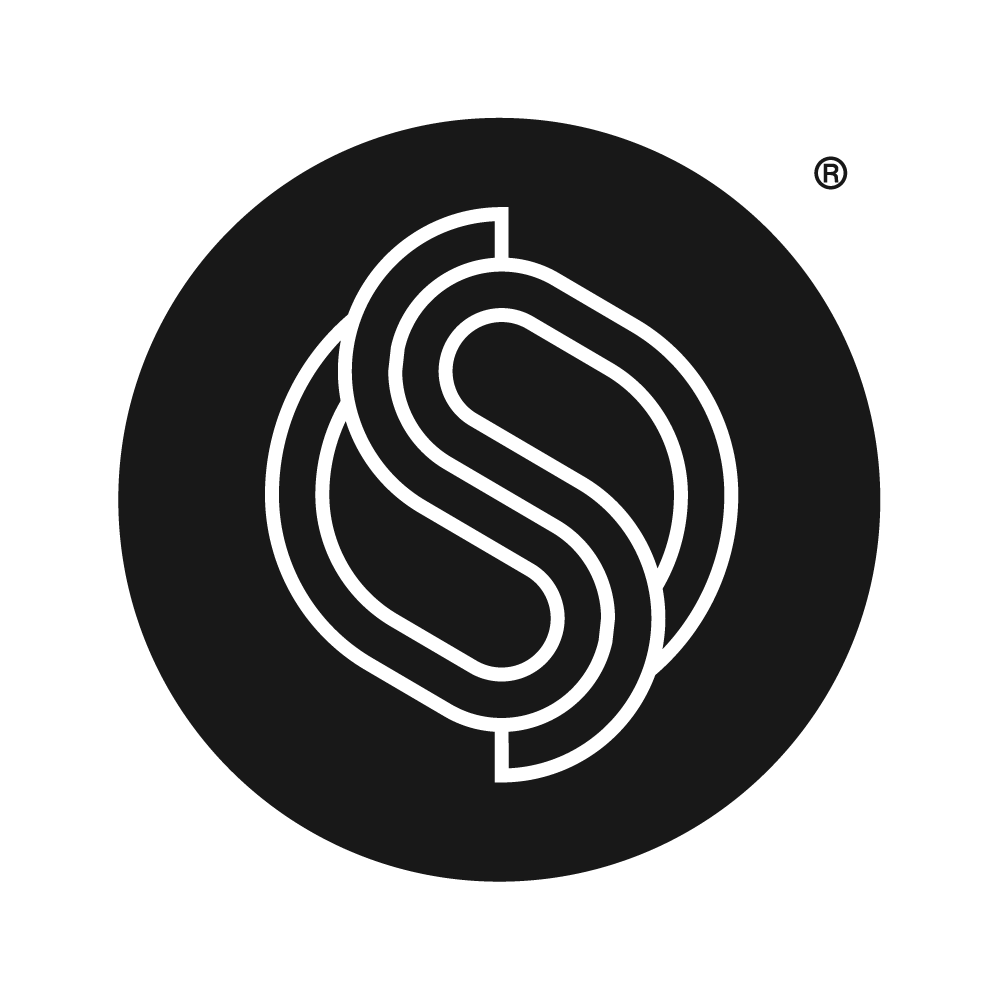 FREE US Virtual PHONE NUMBER & $10 CREDIT
A free solution that handles the incoming voice and text communication to your business. Artificial Intelligence in "co-pilot mode" suggests optimal answers to be given to customers – saving time for your team and increasing your sales.
Offer Applicability: New Users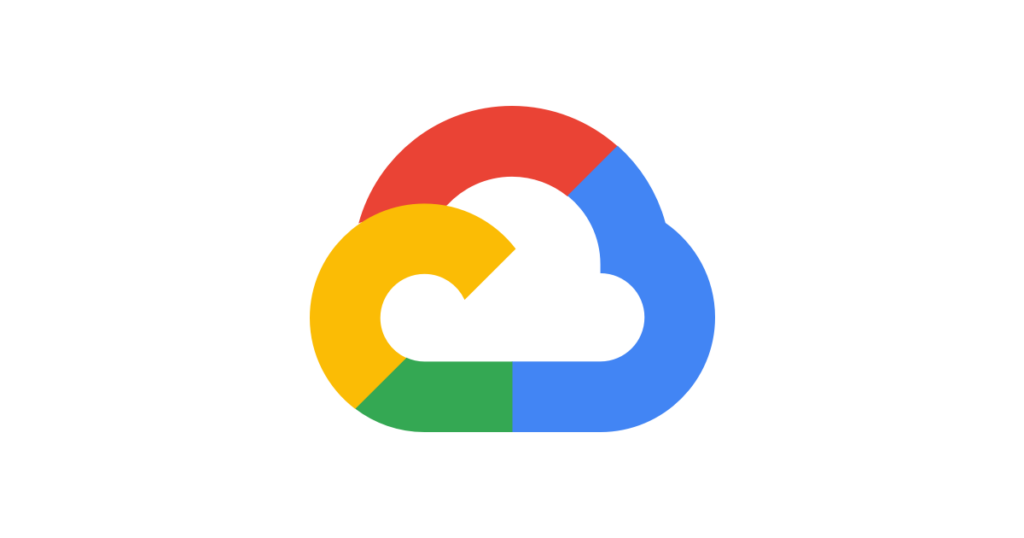 $200 of additional GCP credit to  on top of $300 free trial credit offered by Google Cloud.
Offer Applicability: News Users with Custom Domain Email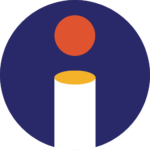 Instamojo PAYMENT GATEWAY
Discounted PRICING OF JUST 1.55% PER transaction
Instamojo is one of the India's oldest and simplest payment gateway. Creators can leverage Instamojo's payment links for make sales or simply collect any type of payments.
Offer Applicability: New Users from India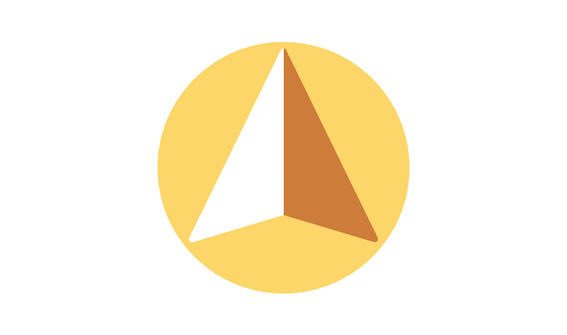 Stripe Atlas helps you create a corporate legal entity in USA. They take care of all the paperwork and also help you open US business bank account.
Offer Applicability: New Users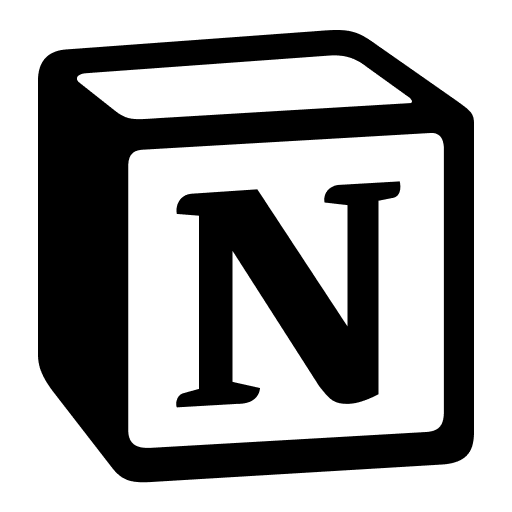 Notion is a workspace that adapts to your needs. It's as minimal or as powerful as you need it to be.

Offer Applicability: New Users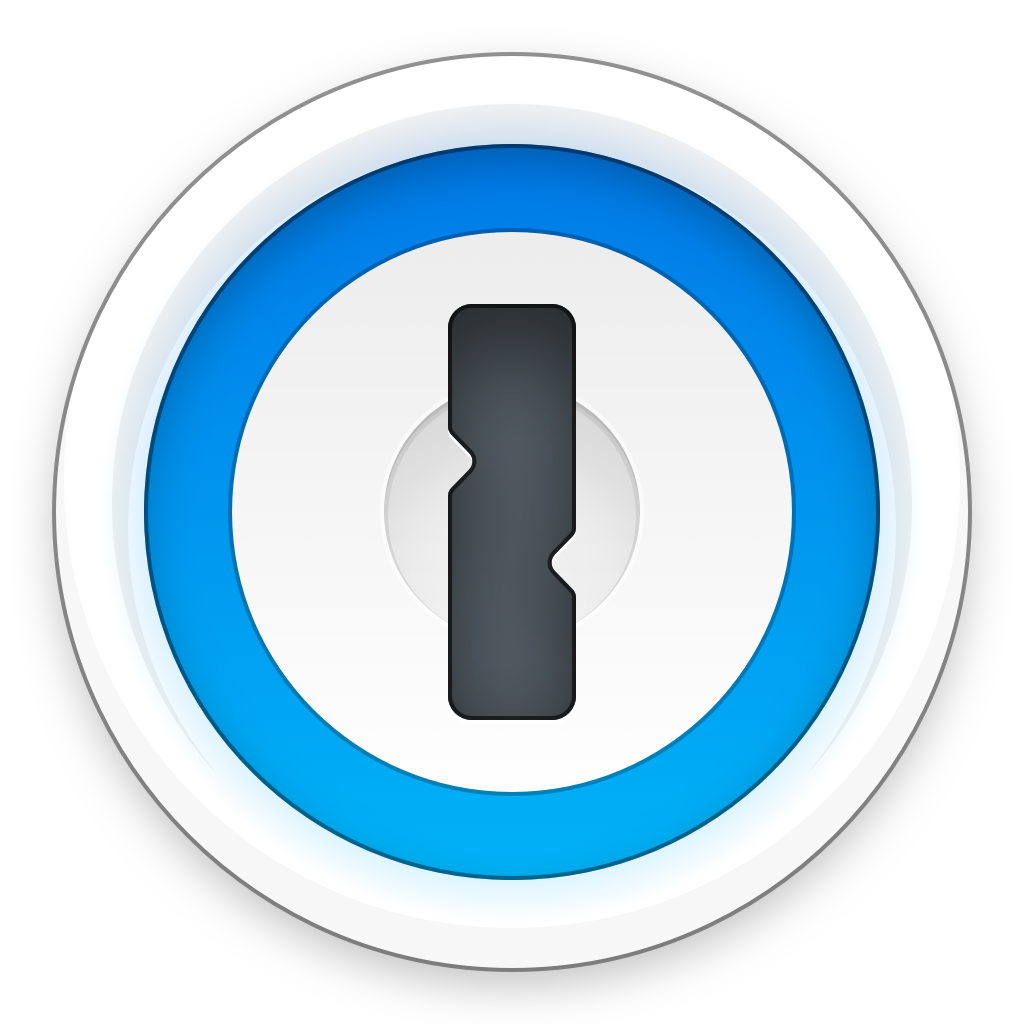 25% off first year team or business plan
A password manager, digital vault, form filler and secure digital wallet. 1Password remembers all your passwords for you to help keep account information safe.

Offer Applicability: New Users
Through our Creator Perks, we believe that by supporting creators, we're supporting the creative community as a whole. We're committed to helping you grow and succeed, and we're excited to have you join us on this journey. If you are already a member, login to claim the creator perks.

Digital Avatar creators perks program is in a very early stage and our perks may evolve with time. We would love your suggestions and feedback.
PARTNER WITH US TO REACH OUR CREATORS