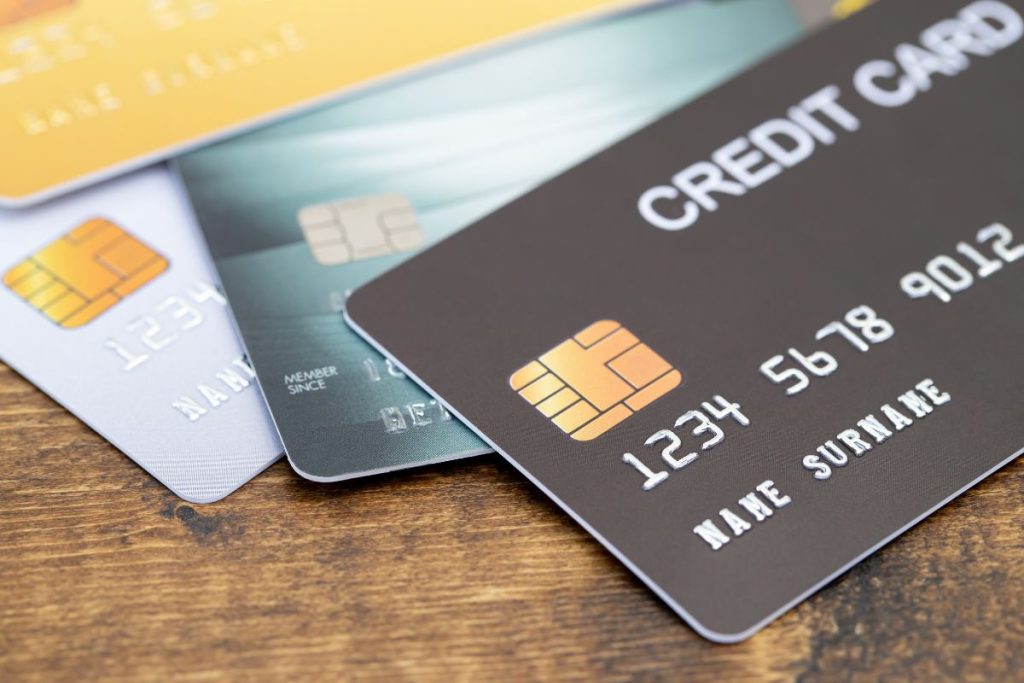 Why Should Creators Use Credit Card for Expenses?
Credit cards have certain benefits for their users that are not available on other modes of payment. These benefits are maximized with the responsible use of your credit card. Therefore, if you use your credit card for expenses, it can provide you with advantages like frequent rewards, convenience of payment and security. The offers and discounts that you get on using a credit card for expenses are way more than the returns on cash payments.
When you carry a credit card, you do not have to worry about payments made through cash and can use the card for expenses. The outstanding balance can be paid back at the end of the billing cycle. For ease of use and convenience, credit cards can become your go-to payment method. Following are the reasons why:
Credit cards assist help you build your credit score
If you use your credit card frequently and responsibly, it is a good reflection of your financial habits. This includes keeping your spending below 40% of your credit limit and paying back your dues on time. Doing this can help you maintain a high credit score, implying that you get approval for credit and financial products on account of your score alone. This is because your credit score is calculated on the basis of your financial endeavors and partially from your credit history. Longer use of your credit card for expenses in a responsible manner results in higher credit scores.
Credit Cards Ensure Safe and Secure Payments
For making payments, cash happens to be susceptible to robbery or loss and once gone, cannot be retained. Even while using a debit card, the money for any fraudulent purchase is debited from your bank account. However, if you lose your credit card, any fraudulent purchases made on it will not be accounted for by you and will be paid by the card issuer as per process and you will not lose any amount. If you report the fraud promptly, it may take some time but the issue will be cleared and the amount will be deducted from the balance owed.
Credit cards offer cashbacks on some expenses
When purchases and payments are made when using credit card for expenses, it can provide you with cashbacks wherein you get small amounts of money back. The cashback can be somewhere between one to five percent of your purchase. Although it is a small amount for every purchase, if calculated over time you get a sizable amount of cashback from your credit card.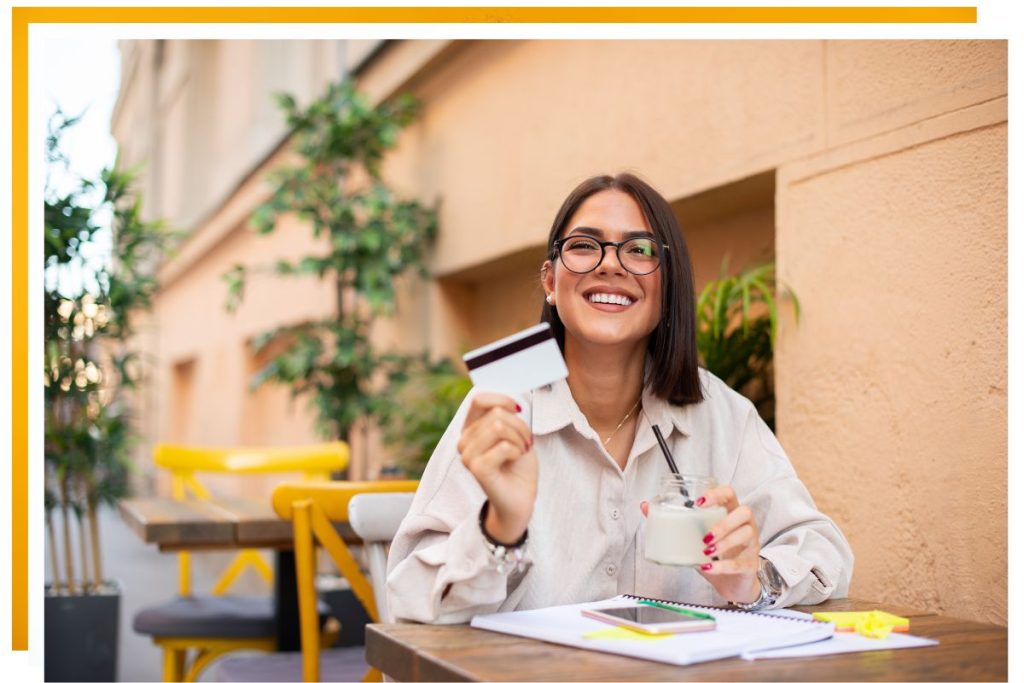 Some credit cards may offer 'Welcome Rewards' on joining
Some credit cards may offer welcome gifts for new members who have obtained credit cards from them. This is usually provided after you pay a certain amount as 'Joining Fee' for the credit card membership.
Credit cards give rewards to their users on a regular basis
Every credit card has its own unique and personal rewards program and going through this program is important for the applicants to ensure that the rewards you receive suit your requirements. Some credit cards are launched in collaboration with certain brands and if you are a regular buyer from that brand, it can be quite beneficial for you. Usually, credit card rewards programs have a points system wherein you are rewarded with reward points each time depending on the amount spent on the purchase. These reward points can be redeemed for certain gift cards, gifts or merchandise.
Credit cards protect you against any fraudulent activity
A major reason for using credit cards over any other modes of payment is the protection that they offer against any frauds. If your credit card gets stolen and someone uses it for making purchases, it does not get debited from your account but from the credit provided to you by the card issuer. Once the lender has been informed of the theft, your card will be put on hold and the complaint will be looked into. Therefore, you are not held accountable for the fraudulent purchases made using your credit card. If you report the loss of your card within the stipulated time, any fraudulent transactions made can be reversed.
Credit cards make it easy for you to track your spending
Using a credit card for making purchases can be a great way of keeping a track on your expenses and making sure that you stay under budget over a period of time. Every purchase that you make is recorded with all the necessary details like the amount spent, the date of the purchase etc. This feature becomes additionally beneficial when it comes to the payment of taxes as you can easily go through a year's expenses on your card.
Credit cards offer consumer protection features like chargeback
As a credit card user, you are offered consumer protection by most of the credit card issuers. If you purchase a product or a service from an online merchant and pay for it through your credit card, you can get a chargeback for the same. This can be availed if the item ordered is either damaged or the quality of the item is mediocre. In this scenario, you can file a chargeback and your credit card issuer will look into the issue and if the query is found to be genuine, the amount that was charged for the product will be reversed. In many cases, your credit card may also offer extended warranty on durable goods like electronics and furniture.
Credit cards allow you to make use of their interest free periods
Your credit card necessarily provides you with an interest free period that may extend up to a month. This is because credit cards do not require you to pay back the total outstanding balance for a billing cycle immediately. This is why as a user, you are given a grace period also known as the interest free period to give you time for making the full payment. However, it is advisable to pay back the outstanding balance in full before the due date to make use of the grace period for the next billing cycle and to avoid any interest or late payment charges on the balance.
Apart from the above reasons, having a credit card is a necessary financial decision in that a credit card can be the solution to financial problems like a medical emergency or any big ticket purchase that you might need to make on short notice. It can be used for financing your child's education, making an expensive purchase or for your everyday expenditures. If used in a responsible manner, your credit card can provide you with maximum benefits and negate the problems associated with other modes of payment too.