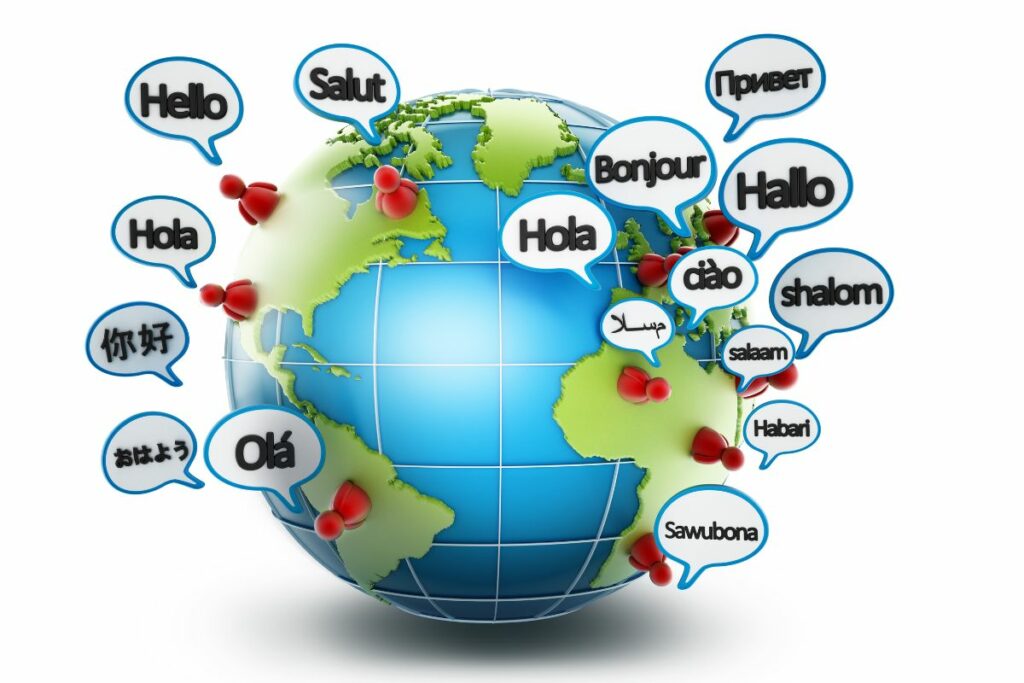 Hello Creators, Meet Digital Avatar
I am excited to introduce digital avatar creator community, turning a long time idea into reality. This digital avatar creator community is designed to support and connect creators from all walks of life, whether you are a writer, photographer, developer, musician, artist, or anything in between.

I started my creator journey with blogging back in 2006 as a student. This eventually turned me into an entrepreneur with my first business "dotCORD" which built websites and mobile apps. In this course of journey, I have worked with individual creators like ArtsyCraftyMom, MyLittleMoppet, AllAboutBelgaum, CanaraBuzz, SinamonTales and many more. I have worked as a community organiser of Google Developer Groups and participated in several community summits. I have also worked with software creators and startups, helping them scale across the globe. I also had consultation calls with hundreds of creators via my personal website who often felt lonely, isolating and needed a peer to talk. However, there is only so much time I can spend as an individual and only way to scale this is with more people. This is when I realized the need for a private, spam-free, sustainable community of creators. A place where creators can come together, share their work, get feedback and support from their peers.

The next obvious thing was to freeze on the brand name. Like most startup folks who register random domain names for future use, I was holding digitalavatar.com since 2011 and sounded like I could finally put it into a good use 🙂

As a first step, we are launching this simple paid-membership website where create their profile, join there peer-groups, connect and discuss. This is a place where people come together to share their creative work, get feedback and support from their peers. One of the biggest benefits of being a part of a Digital Avatar community is the opportunity to learn from and be inspired by others. Whether you're just starting out in your creative pursuits or you're an experienced pro, there's always something new to learn and ways to improve. By participating in our community, you'll have access to a wealth of knowledge and resources from other creators who are willing to share their experiences and insights.
We will also host live member-only sessions with ask-me-anything and also expert sessions in specific niches. These sessions will be an excellent opportunity for members to get personalized guidance and advice from experts in their field.

Further, the Digital Avatar community members will also get several freebies, discounts, and access to premium software and tools. These perks will be a great way for members to save money on the tools and resources they need to create their best work. Whether you're looking for a new software program or you just want to save a few bucks on your next project, these perks will be a welcome addition for any creator.
We also have a strong roadmap to help creators with distribution, business-transformation, growth, funding, monetization and more. For example with Digital Avatar Growth Program we help select creators earning more than $5000/month to 10X revenue on income-sharing basis.
So, now that you know a little bit about what our digital avatar creator community is all about, you may be wondering how you can get involved. First and foremost, membership is paid. This helps us sustain the platform in a long run, keep spammers away and provide better services to our members. Once you are a member, you can share your work in our forums, participate in challenges and prompts, or even team up with other creators to collaborate on a project.
We're excited to see what you bring to our creator community and can't wait to see what you create. Whether you're a seasoned artist or just starting out, there's a place for you here. So don't be shy – join digital avatar today.